The visions of the holographic screens in your favorite movie or TV show may truly be here. It is tough to believe and hard to imagine but these latest televisions of the future are already in this work. In fact, engineers and researchers have already set together some new prototypes. Many examples have already made their move to the technology and innovation shows.
One such TV is named 'the Claro' and it used a tiny glass pane where a projector is used at exactly the right angle which also ignores all other lights so that it can display a clear picture. The quality of this tv is excellent. If you like the futuristic look, you can also have matching 'see-through' glass speakers.
The Cheoptics360 is another kind of holographic display which is probably the closest to the real 3D Holographic Imaging. It can really be seen from all angles and still give amazing clarity in its picture quality. That is a big improvement of even the latest LED televisions that have a limited viewing angle. Most of the people will likely use some kind of projection on the flat glass but there could be even more surprising designs out there in the market. Browser http://www.holocube-na.com/ to get detailed knowledge about the holoscreen technology.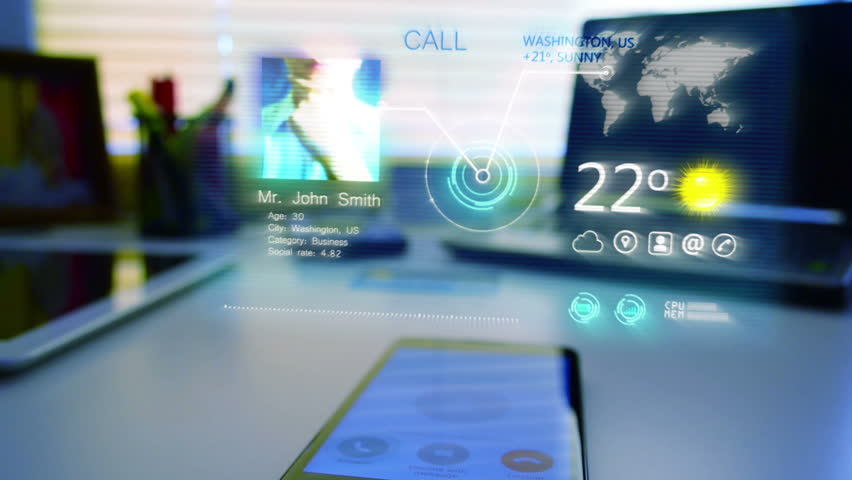 Other applications for this technology beyond the television industry could involve military, medical, and computer gaming. It would be wonderful to play your favorite online game in the 3D holographic style. The holographic screen technology could improve how we interact with the computer system and other electronic devices in a radical way.
Thanks to the movie magic, the star that was able to bring up the files in a 3D holographic space in front of their computer screen. From there they could manipulate, organize, and move things around in the holographic space to explore different relationships between this data. You can also click here to get more info about holoscreen technology.